BISTRO SZYB MACIEJ
Our bistro is a perfect place for a casual meeting with friends or a birthday dance. The menu on offer is based on the Silesian cuisine, but we never forget about popular pizzas and burgers. The bistro, furnished with a big bar with bar stools and a dancing floor, can be rented for parties of up to 40 people. A part of the dancing floor is actually a former cart scale, currently located under the floor. You can weigh your guests during the party and take a photo to remember this special occasion. You can also book a guided tour here, or learn the history of the former "Concordia" mine thanks to a map located here, with a cross section of the mine featuring the "Maciej" shaft.
Mothers with children can avail themselves of a discrete, lockable room. In the bistro there is also a kids corner, with wooden toys, small pouf seats, colouring books, and building blocks, so that parents could enjoy their time with friends, having a glance at their children from time to time. This is also a venue for birthday parties for children and cooking workshops. The bistro boasts a summer garden and a yard along with a playground adjacent to it. We can organise a bonfire or a barbecue for several hundred people.

The bistro is a place where exhibitions, concerts, and other events are held. Friendly ambience, good food, family gatherings, first dates, good music, and good drinks – this is the best description of our bistro.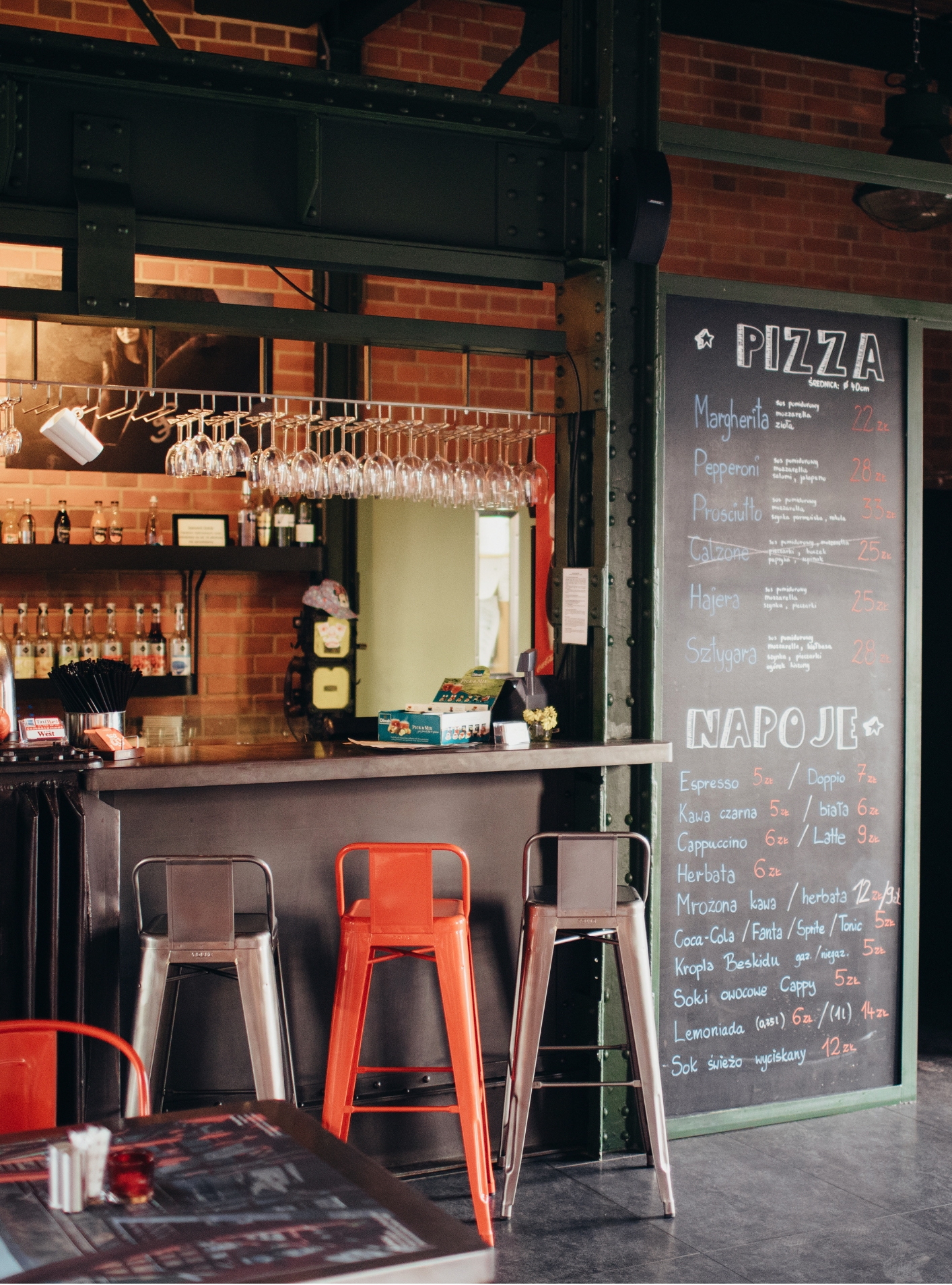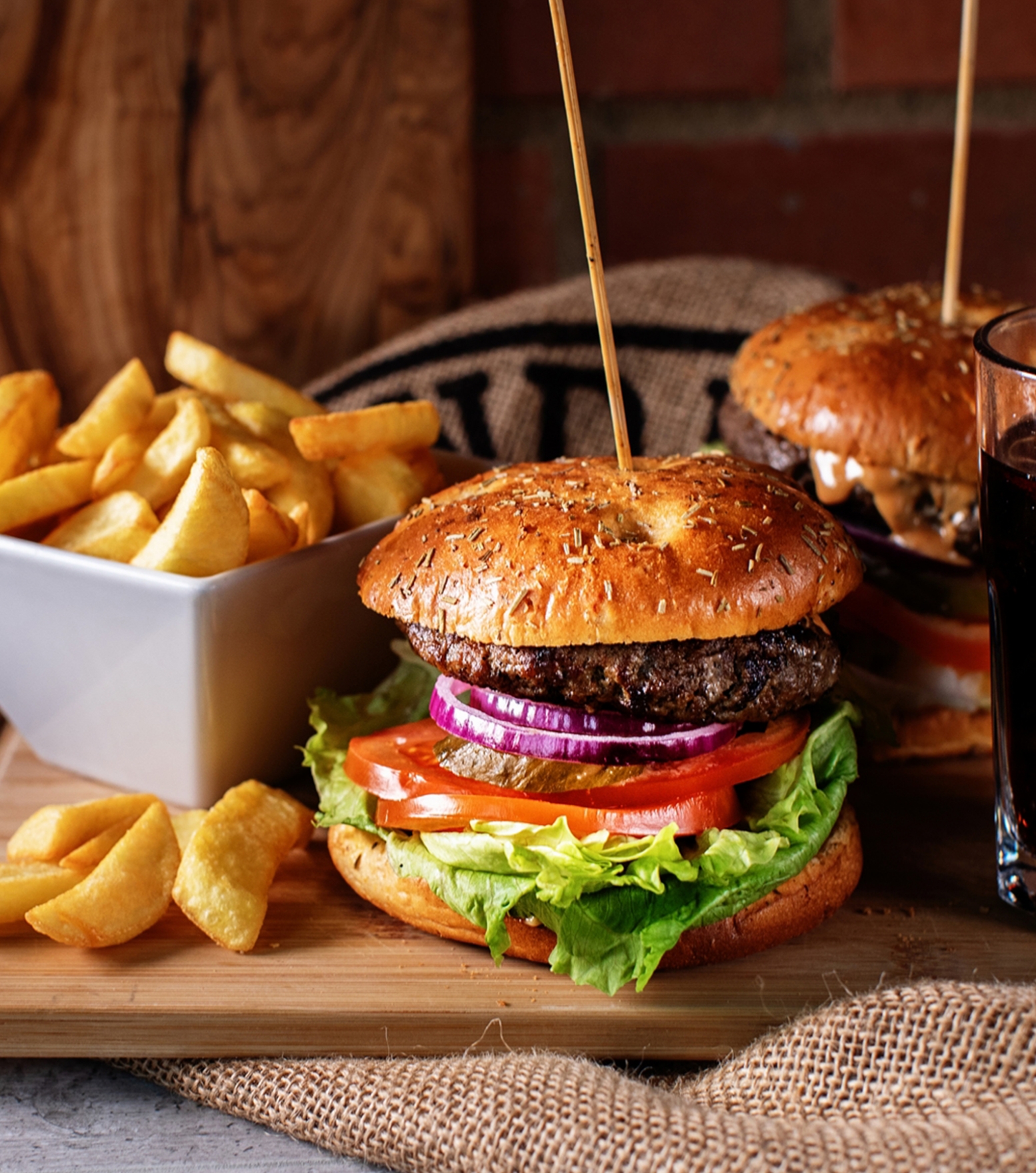 Check out Our menu
Dishes served in the "Szyb Maciej" Bistro represent the international cuisine. They have been inspired by dishes encountered in American diners and French bistros. The menu is divided into two parts: the permanent menu, which includes always popular burgers and stone baked pizza, and the menu based on dishes recommended by the chef in a given week. This part of the menu constitutes a meeting point for food from all over the world: the French onion soup, the Irish shepherd's pie, and the English brownie. A visit to our bistro is an unforgettable culinary journey.
MEET OUR TEAM
The catering team is led by Chef Dominik Więcek and Restaurant and Bistro Manager Justyna Czeleń. Our team consists of specialists who have had the opportunity to develop their skills and gain knowledge both locally and internationally.